We have everything you need for your large or small landscaping projects—from rocks and grass seed to fabrics, edging and hand tools. We have the right products to help you get your Minnesota landscaping job done. To see the products we have available, you can visit us at one of our four locations or contact us today.
---
Already know what you want?
Visit our page for The Mulch Store and use our online ordering form to place an order for all your landscaping needs.
---
Have a completed project to share?
Send us photos of your completed project and we might just feature it on our Facebook page! We've been able to provide products and services to landscaping work across Minnesota, and we're always excited to see the final results.
Find us on Facebook: SET, Inc. and The Mulch Store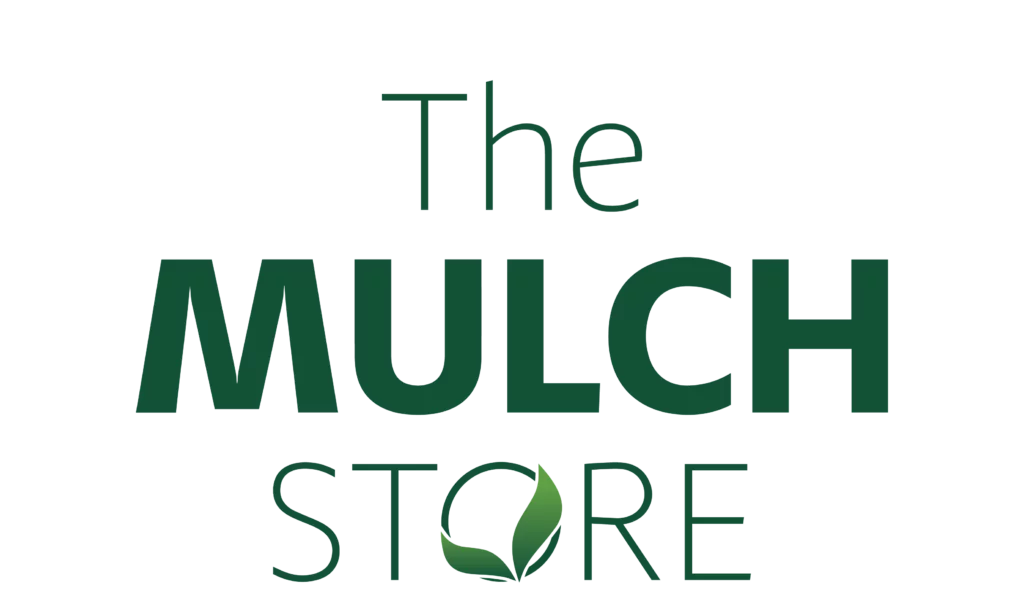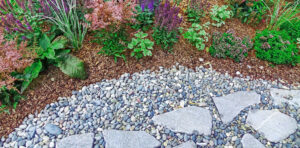 Use landscaping rocks to define areas, provide drainage, and act as an attractive barrier between different sections in your yard. We're here to help you pick the right pieces for your project.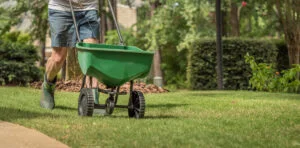 Reseeding and overseeding can be an effective way to revitalize your lawn. Talk to our experts about products and solutions for your specific plans and ideas.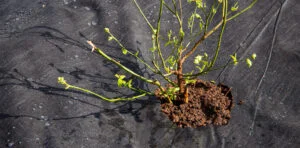 Landscaping fabric is a simple and economical way to prevent weeds from popping up in your project. Talk to our team about using it underneath rocks and gravel.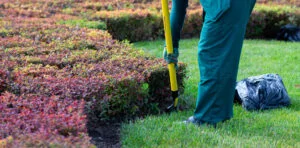 Using edging tools along the sides of your lawn or garden beds provides a clean, finished look. It also helps keep pathways neatly trimmed and clear of creeping plants and grass.