SET & The Mulch Store – Main Office
Main Office Phone: (952) 946-6999
Give us a call or drop by anytime during business hours. We endeavor to answer all inquiries within 24 hour on business days.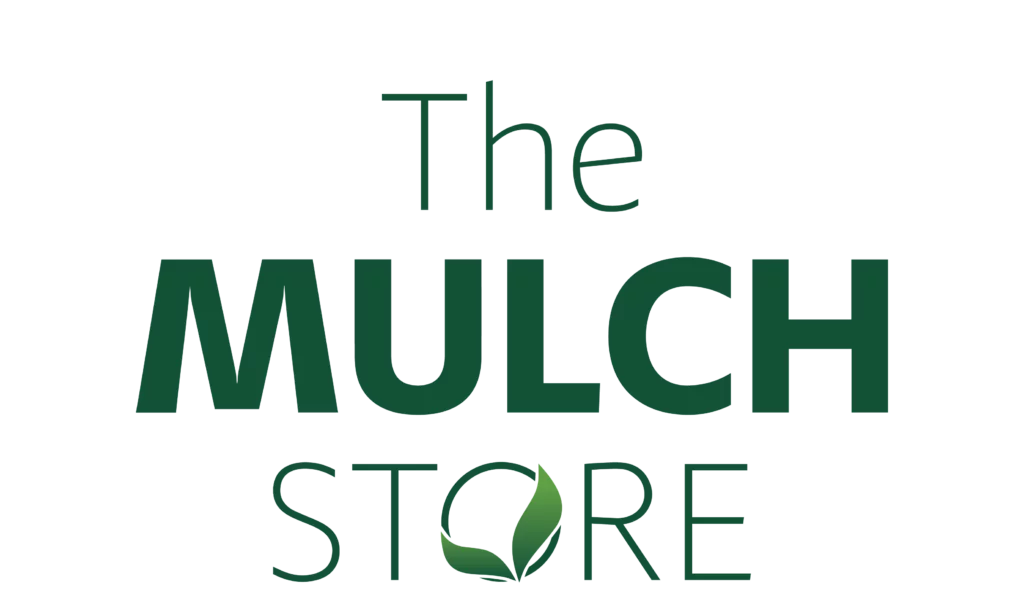 Hours
Monday-Friday
8:00am – 4:30pm
Contact the SET Team Today!
Please use this form to submit a message and a team member will respond as soon as possible.
Over 20 years in business we've worked with customers and clients across the state, earning our reputation as Minnesota mulch and compost experts. From backyard gardens to large-scale developments, we provide composting services to both individuals and state, county and city programs.  Let's get started on your next project!