Stay up to date on SET awards, updates, and news.
---
Awards and Achievements
US Composting Council – Composter of the Year Award (Large Scale), 2021
Media Gallery
A Tour of the Minneapolis Composting Program – Mpls.St.Paul Magazine
"Since Minneapolis' curbside organics recycling program rolled out in 2016, over half of the city's households have ordered a small green bin to sit alongside their recycling and trash bins, where they can toss banana peels, bones, nail clippings, pizza boxes and more."
"The curbside organics program alone collects more than 6,000 tons annually which gets hauled down to Specialized Environmental Technologies' Rosemount facility—one of only two sites in the state that composts food waste on a large scale."
---
How Does Food Waste Get Composted? – CBS Minnesota
"At SET, the organic waste is combined with yard waste to create the proper ratio of nitrogen to carbon to better allow the material to be broken down. It's separated into piles and sits for about six weeks, reaching internal temperatures of up to 160 degrees."
"The biology is all the microorganisms that are physically consuming the food waste," says Jake Duane, Director of Organics Development for SET. "The chemistry is as those microorganisms consume that material, they're breaking the chemical bonds and that releases heat to further help break down the material — almost like it's cooking."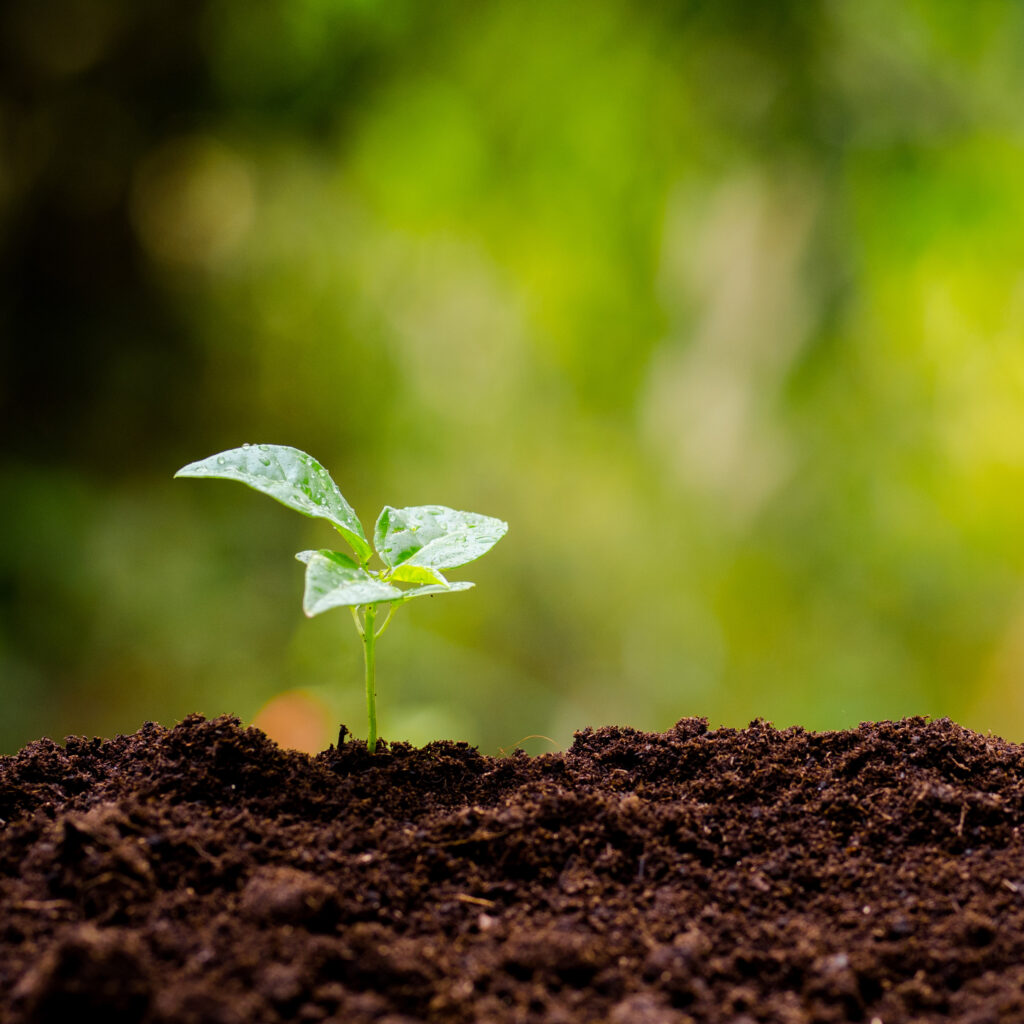 News and Updates
The best way to stay updated is to connect with us on social media. Follow along for additional SET awards, updates, news, links, and events.
---
Find us on Facebook: SET, Inc. and The Mulch Store