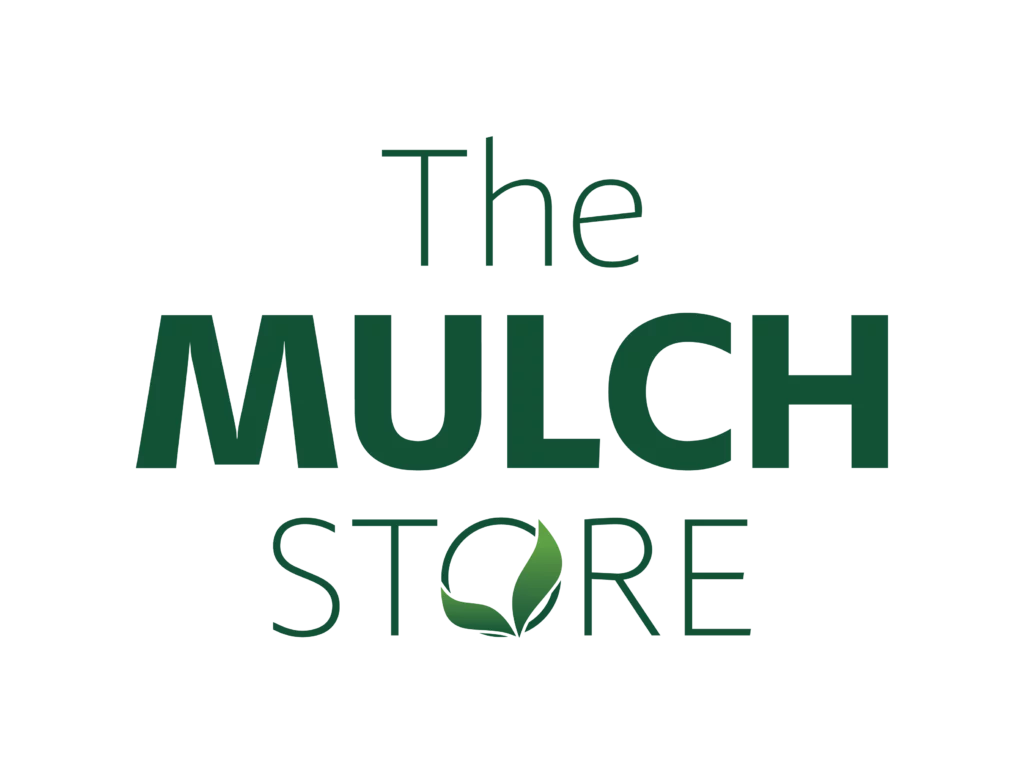 The Mulch Store, by SET, is a top provider of Minnesota mulch & soil, landscaping products, compost, and organics recycling services.
Pickup
Landscaping products from The Mulch Store are available for pick up at many of our sites or delivery throughout the Twin Cities Metro Area, Greater Minnesota, and western Wisconsin.
Delivery
To schedule a delivery, please fill out the order form below and our office will contact you during normal business hours to confirm your order and accept payment. For more information on the products we carry, to place an order over the phone or inquire about the drop off services we provide, please call (952) 946-6999 or contact us online.
Delivery rates are based on the zip code of the delivery address. Note that we are unable to mix different products in a single load because they will get mixed together when dumping.
---
The Mulch Store provides Minnesota compost, mulch, and landscaping products for projects of all sizes.
Find us on Facebook: SET, Inc. and The Mulch Store